Hi, I am so pleased to introduce myself to you.  Yes, this is me, on the 
other side of the camera for a change! 
Personally, I am so blessed to live in the beautiful city of Adelaide, in South Australia. I'm a mum, a lover of good coffee and crazy cat lady in training. I enjoy writing (in my spare time!) and sing along to pretty much anything on the radio. I am enthusiastic, especially when having a creative epiphany, and a big hand-talker. And I'm one of those "whoooaaa" people; nice sunset? gorgeous scenery? beautiful architecture? I will stop, and embrace the moment, and say, "whoa!" A lot!
Professionally, I am a qualified Commercial Photographer, having studied at TAFE SA in 2015, where I was awarded the Student of the Year award. I have continued to learn all manner of photography and business skills, and, being a perfectionist, pride myself on excellence in all things.
My approach to photography is that, first and foremost, it's more than "just a job." Whatever I'm shooting - be it families, a wedding, an event, or even products - I enter into the process with you, and your needs/vision, as the priority. 
This means, I will go above and beyond to make each and every shoot, 
 the best shoot ever. Whenever possible, I will arrange to meet you beforehand and/or visit the venue prior to the event, to ensure I'm as well-prepared as possible.
I would love to chat with you about your photography needs, and spend time discussing the options available; often, it's in the talking that the creative ideas begin to flow! Together, can brainstorm how to best capture the essence of your family, or wedding, or event, or business idea.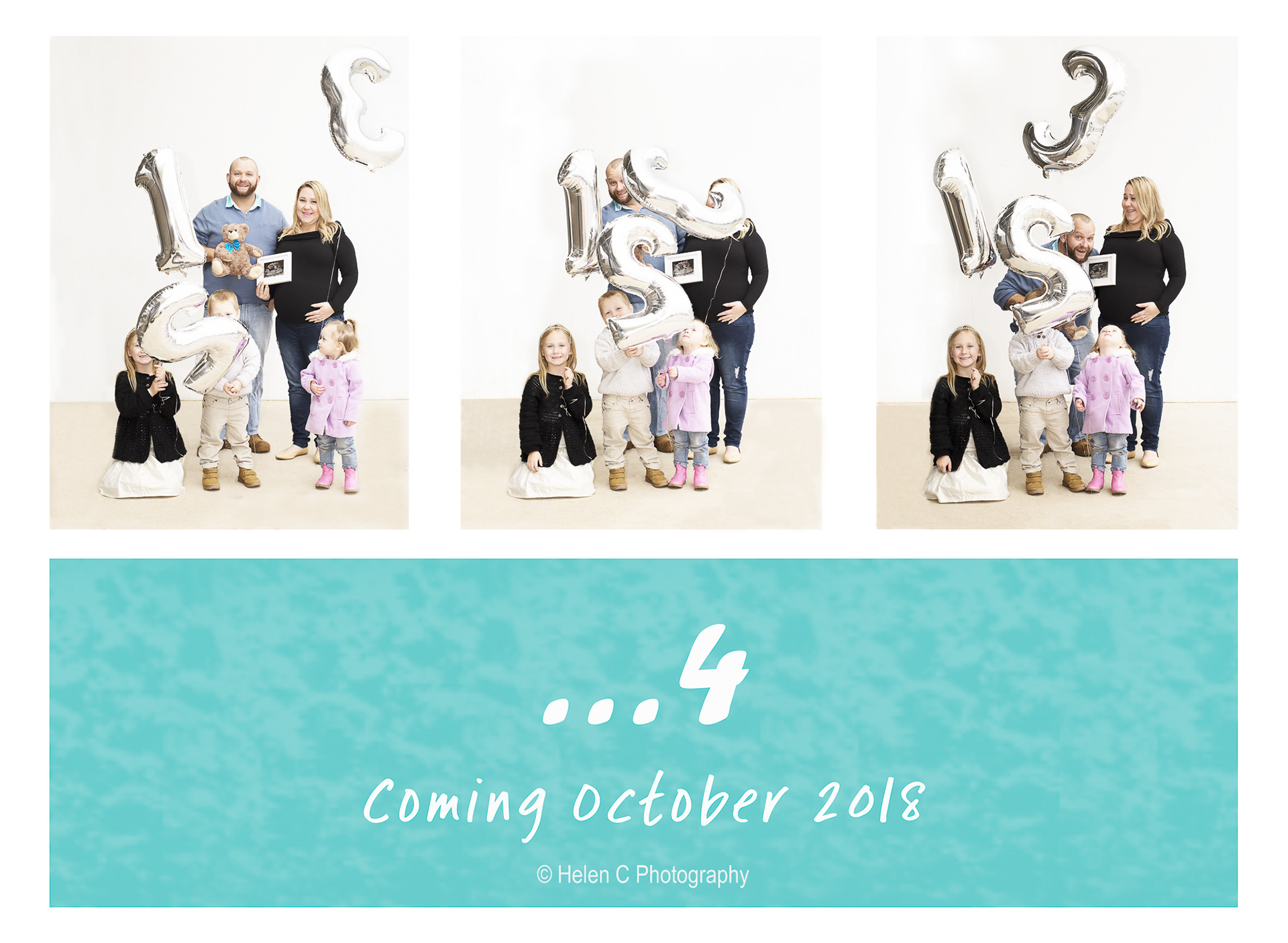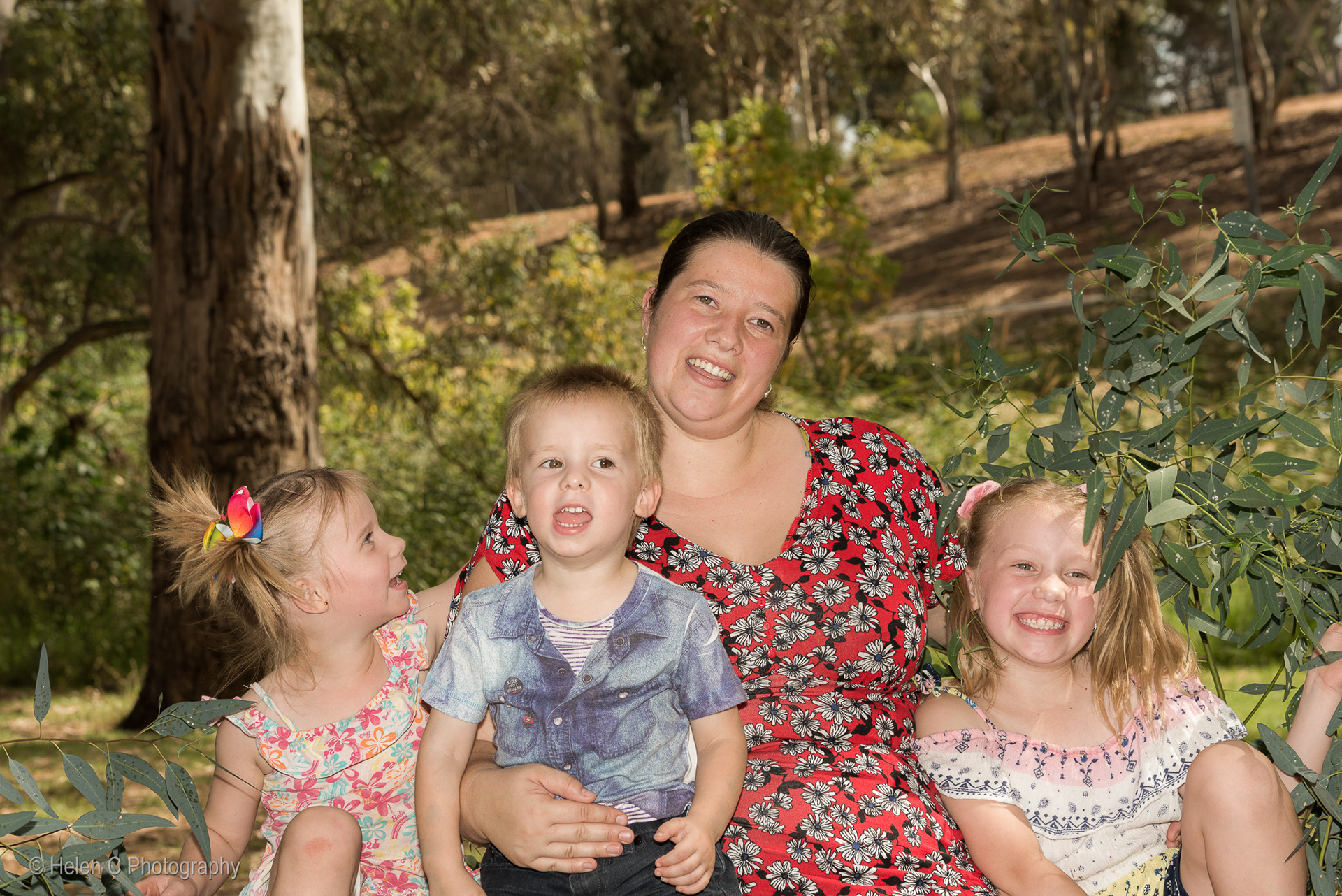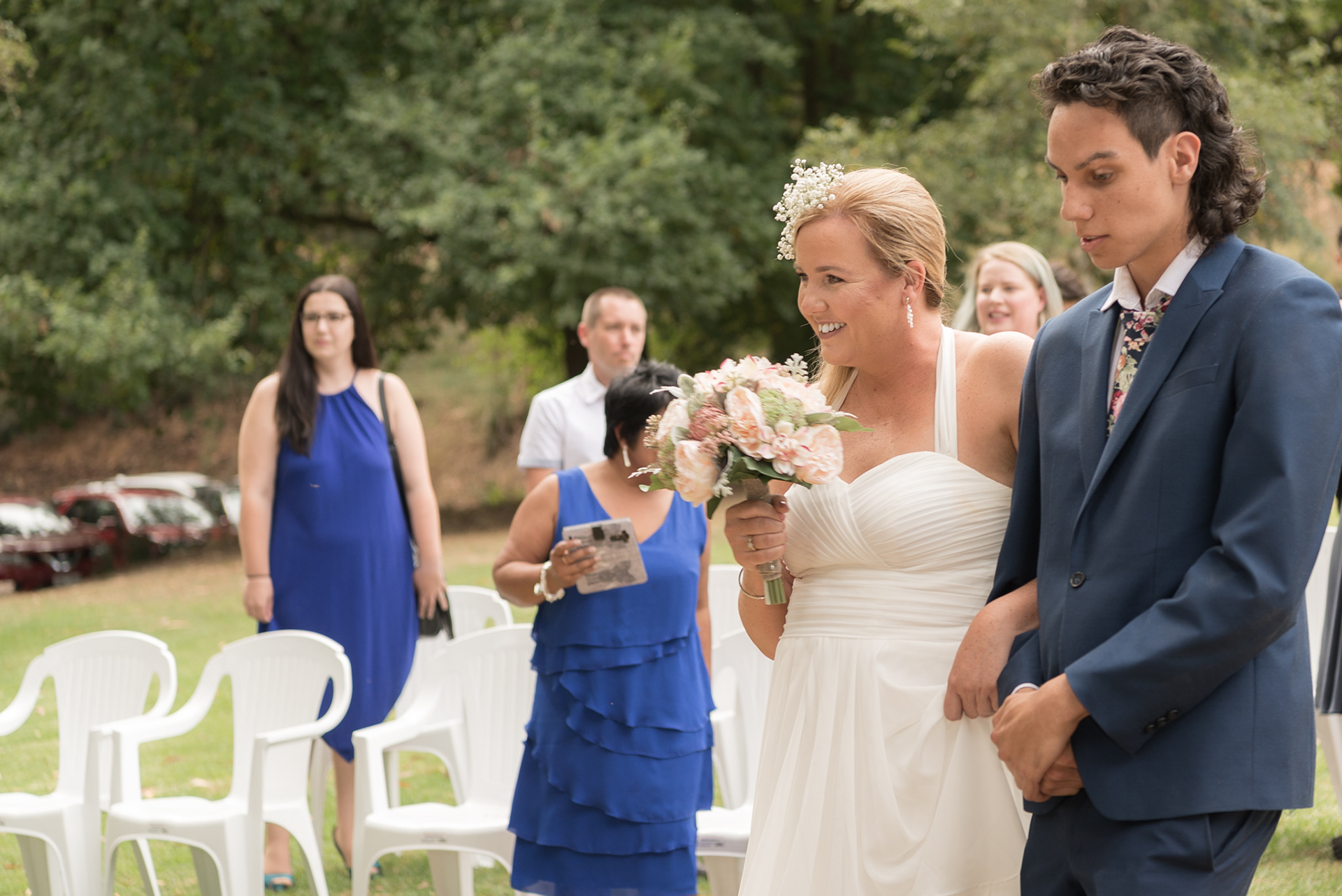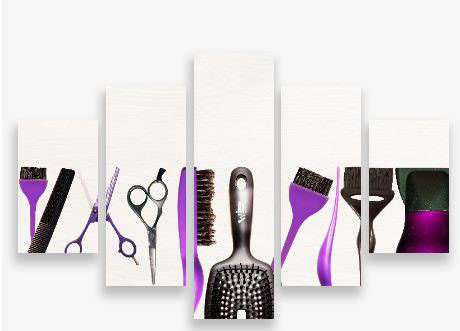 Would you like to know more? I'd love to have a chat, and can be contacted via:
Mobile: 0430 480 644
email: helencphotography@gmail.com
Based in the northern suburbs of Adelaide, South Australia, but
most definitely willing to travel